Win a free VSK T-shirt and other cool prizes! – 1000 Likes Contest
To Celebrate the Grand-Reopening of the VSK Store , we are having the 1000 likes competition – help the VSK Facebook page get to 1000 likes, and win!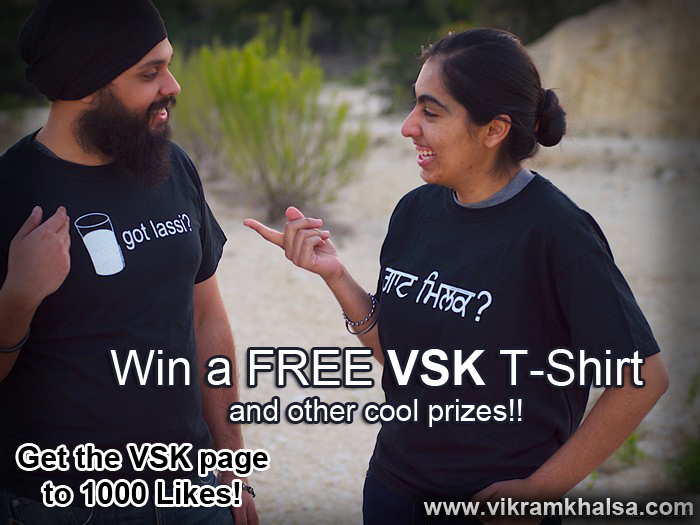 All you have to do is like the VSK Facebook page and share the facebook status about this contest publicly to be automatically entered into a drawing to win one of the following cool prizes!:
First Prize: Your choice of any VSK T-shirt
Second Prize: Custom made VSK Wallet
Third Prize: Your choice between a VSK watch or deck of VSK Playing Cards!
Anyone may participate in this contest. Names will be drawn at random. Many will enter, few will win. Winners will be notified and announced on the VSK Facebook Page. Check often for updates and details.

with

1 comment

.